Monthly Fuel and Rangeland Production Forecasts
Actionable geospatial intelligence for Rangeland Managers, Fire Specialists, Producers, and you.
ML based fuel estimates
Using Tensorflow on AI Platform, we project the fuel loads on rangelands and pastures during the current growing season using live climate and satellite data.
Hotspots and Trends
Use our app to quickly spot regions experiencing significant differences from normal vegetation production. Compare current conditions to historical observations.
Monthly Updates
We update our seasonal projection every month during the growing season. We experimented with different intervals and have determined that monthly gives our users the best combination of data recency and information delivery.
Retrospective Datasets
The Rangeland Productivity Monitoring Service (RPMS) captures the observed vegetation and climate conditions from previous years and creates a catalog of annual historic fuel conditions in rangelands and pastures.
Our Products
Fuelcast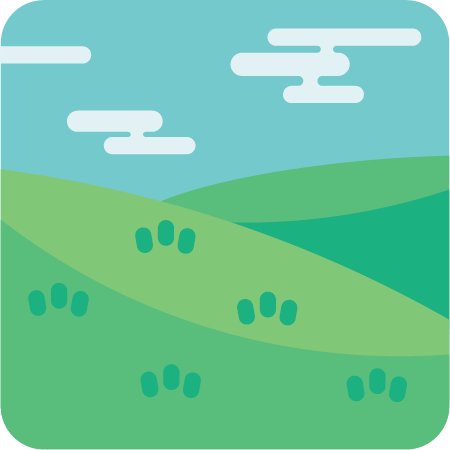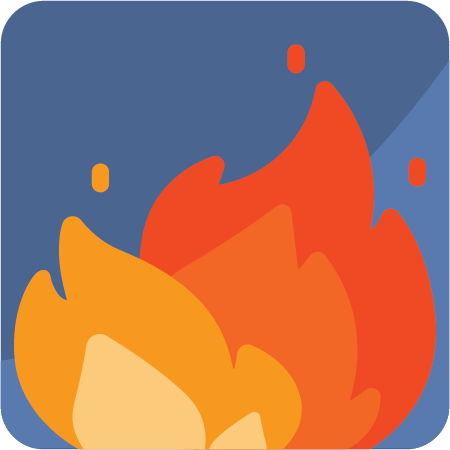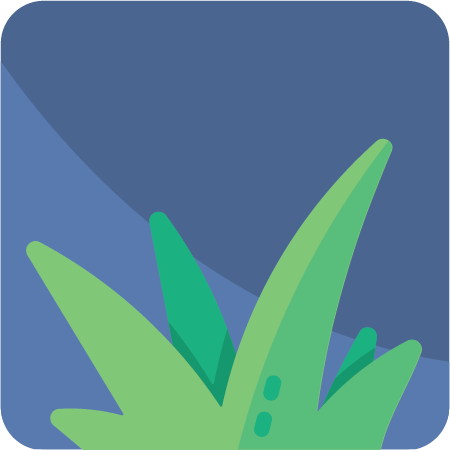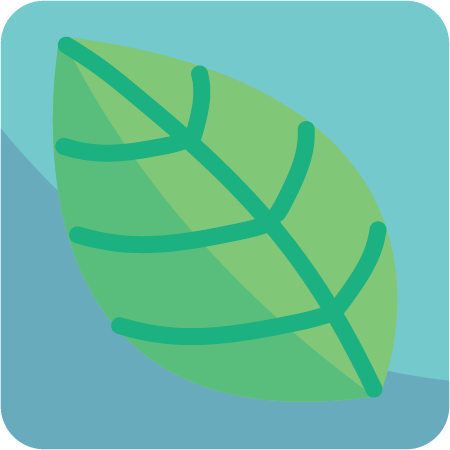 RPMS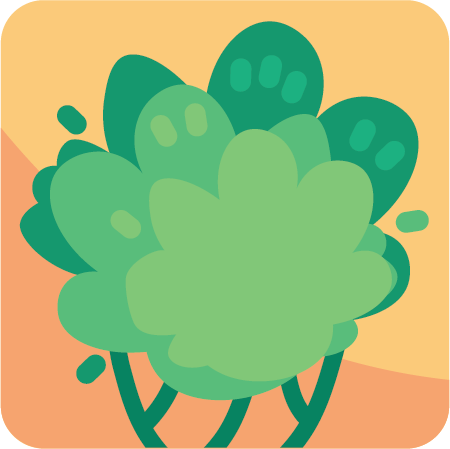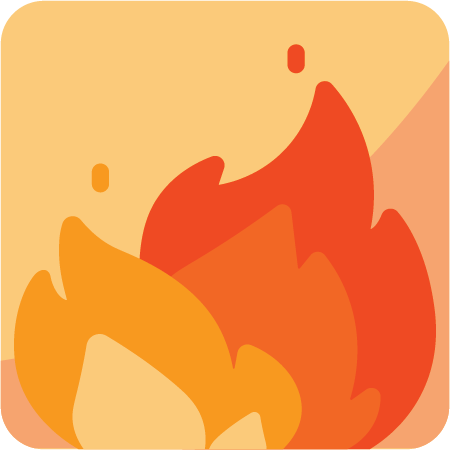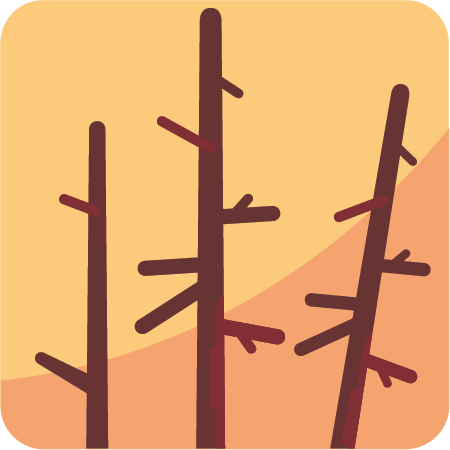 Do you have a project in mind?
Get in touch!
Matt C. Reeves
Phone: (406) 546-5875
Website
Matt is a Research Ecologist with the Human Dimensions Program at Rocky Mountain Research Station specializing in the use of remote sensing and GIS to facilitate evaluation of contemporary issues facing US rangelands. Matt is keenly interested in facilitating management and administration of our Nation's rangelands and is pursuing numerous efforts to partner with the National Forest System to improve the quality and usefulness of Forest Plan Revisions.
Robb Lankston
Phone: (406) 414-6461
Website
Robb focuses on projects that leverage technology in innovative ways to answer natural resource management questions. Robb has more than 10 years of experience working with the Forest Service as an employee, a contractor, and a cooperator.